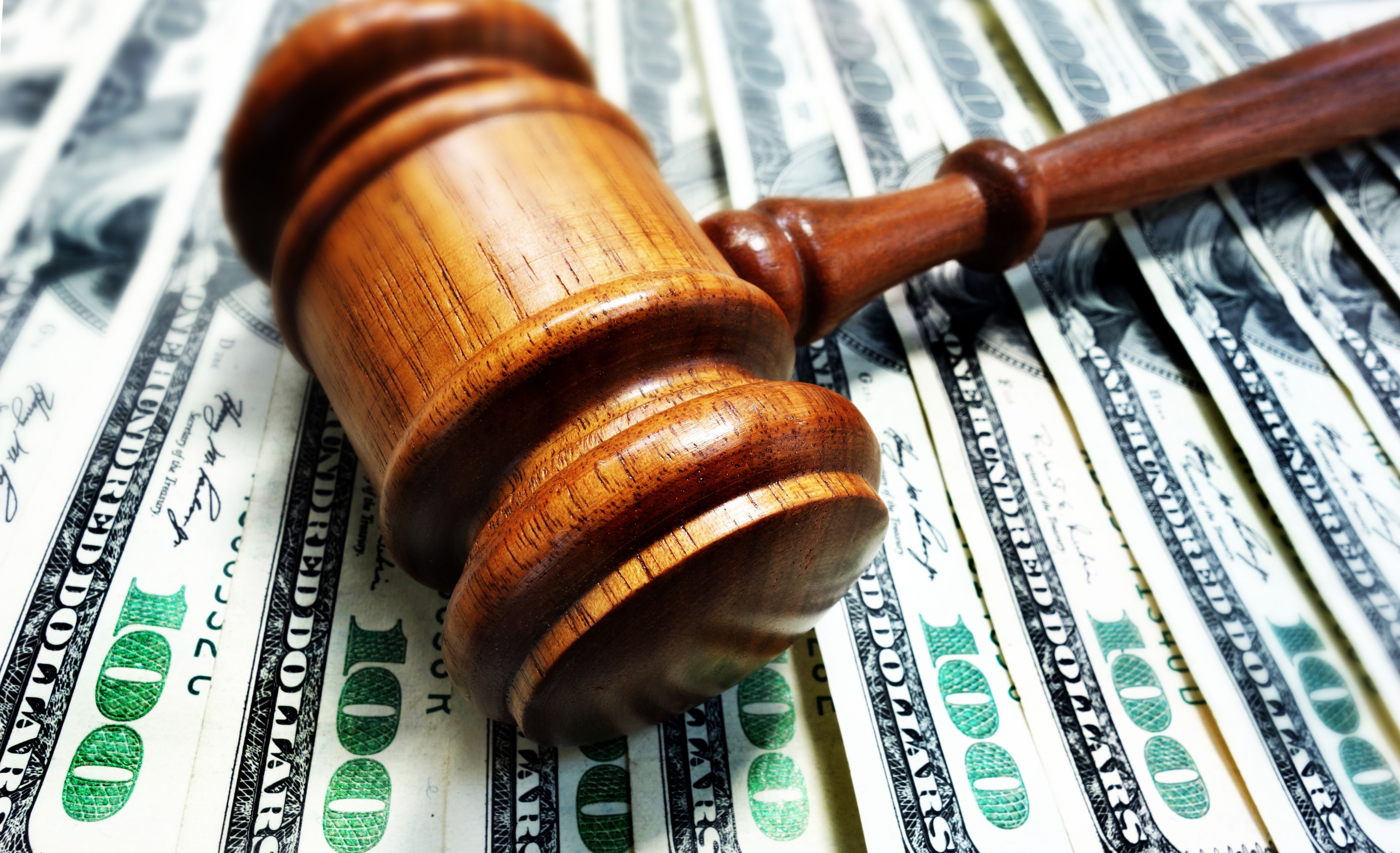 Construction sites have heavy equipment, machinery, electrical lines, scaffolding, and chemicals. Even if the safest measures are taken, construction sites are considered dangerous environments where major accidents that result in severe disability or fatalities can occur. Depending on the severity of the construction accident, you may have to take several months or years off from work to heal. This can result in loss of income and significantly impact financial stability for either you or your family.
Seeking expertise from an experienced work injury lawyer at Reinhardt Harper & Davis in Richmond, VA can help you recover lost wages for the injuries you suffered. Our attorneys will meet with you to discuss your construction accident and loss of wages case to best determine how to proceed.
Common Construction Accident Injuries
Depending on the severity of the injury, construction accidents can leave you temporarily, partially, or even permanently disabled. Construction accidents are often caused by falls from heights, falling objects from above, building collapses, fires and explosions, breathing in toxic chemicals, electrocution, or using heavy machinery or equipment. Injuries can include:
Spinal cord injury and paralysis
Traumatic brain injury
Broken bones
Amputation of an extremity
Muscle or joint pain due to overuse
Chronic pain
Back injury
Loss of hearing
Lung damage or respiratory disease
Eye injury or eye loss
Burns
Cuts or lacerations
Heat stroke
Death
Why it's Important to Hire a Construction Accident Lawyer
Losing the ability to work, even for a short time, can disrupt your steady income. In addition, injuries will increase your costs due to rising medical bills, placing added stress on your finances. Damages from lost wages can include:
Inability to provide for you and your family
Inability to cover medical bills or receive the necessary treatment
Inability to pay recurring bills, such as mortgage, insurance, and car payments
If negligence on the part of the construction company, fellow employees, or project manager was the cause of your accident, you are entitled to seek compensation for your damages and lost wages, especially if your injury has left you completely debilitated. As a family member of a loved one who died in the injury, you also have the right to pursue legal action for your loss.
Often, employers refuse to pay worker's compensation, leaving you on your own to manage your injury and lost wages. Our construction accident lawyers are knowledgeable in how to handle these particular cases and will make sure you receive the compensation you deserve. We will evaluate your individual case and help determine what you are entitled to, even if it means seeking it from more than one source.
Contact Us
As soon as the injury occurs, it's important to document the incident with pictures, take down any contact information of eyewitnesses, keep record of all paperwork, and contact a lawyer immediately. Construction accidents can affect your ability to earn income and negatively affect your quality of life. Our work injury lawyers at Reinhardt Harper & Davis are equipped to handle your case and will work hard to get you financial compensation so you can pay your bills and receive the medical treatment you need. Please contact our office today online or call (800) 884-9507 to schedule your consultation.