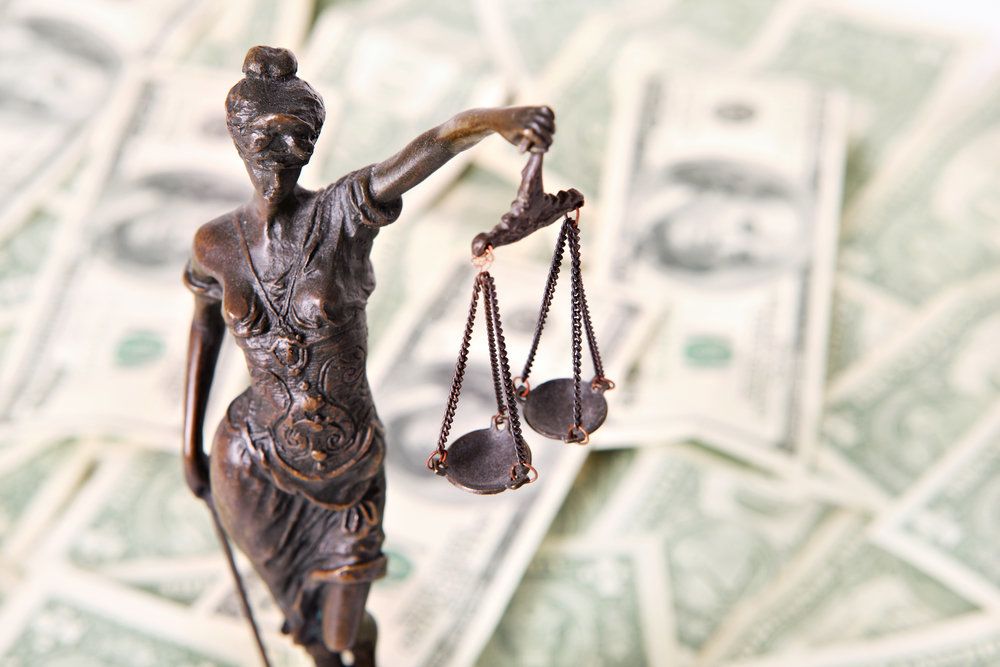 The legal team at Reinhardt Harper Davis, PLC is committed to the people of Richmond, offering diligent legal representation. If you need experienced personal injury attorneys to help with your lawsuit, you can count on our team for expert legal counsel.
Many clients wonder about damages in legal cases and the role that they play. Let's go over the basics of damages and then focus on punitive damages in particular.
What Are Damages In Civil Cases?
Damages are a form of monetary award that is given as part of a civil lawsuit. There are two kinds of damages that may be sought:
Compensatory damages
Punitive damages
Both kinds of damages aren't always sought in all civil cases, though it's not uncommon for people to seek both compensatory and punitive damages in a case.
About Punitive Damages
Also known as exemplary damages, punitive damages are damages that are intended to punish the defendant in a case. The punitive damages will ideally prevent or deter the defendant from acting in a similar manner in the future, preventing future injuries or acts of negligence such as those demonstrated in a given case.
How Punitive Damages Differ from Compensatory Damages
While punitive damages are intended to punish, compensatory damages have an actual material component. In basic terms, compensatory damages are intended to cover actual losses that an injury victim has suffered, which includes medical bills, lost wages from work, lost earning potential due to injury, and property damage sustained.
In many cases, punitive damages are sought in addition to compensatory damages when addressing material losses alone is not enough to account for the nature of the injury, accident, or incident.
An Example of Punitive Damages
Say that a woman is seriously injured in a commercial truck accident. The driver of the truck was driving the vehicle with a BAC over the legal limit. During an investigation, it was learned that the trucking company knowingly hired a driver who has a history of moving violations and drunk driving charges on his criminal record.
Punitive damages would be sought in this case to punish the trucking company for their lax hiring practices, which in turn would lead to better screening procedures by the company in the future to prevent tragedies like this from occurring in the future.
Calculating Punitive Damages
When calculating punitive damages, there are many challenges to keep in mind. These damages are not linked to material losses or bills/receipts like compensatory damages. The jury will consider the nature of the case, the nature of the defendant's negligence and how egregious it was, whether or not the amount awarded will realistically deter future behavior by the defendant, and the amount of hardship the incident placed upon the plaintiff.
How Our Attorneys Can Help You
Legal cases can be long and complicated. Working with trained legal professionals is the sure way to avoid major hardships with the litigation process. We will present all of the evidence in your case to the jury in hopes of obtaining maximum yet fair damages in your case. We can also offer counsel with regard to legal settlements and whether or not your case should proceed to trial.
Contact Reinhardt Harper Davis, PLC
For more information about damages in legal cases and what your legal rights are with regard to your case, be sure to contact our team or personal injury attorneys today. The legal team at Reinhardt Harper Davis, PLC is here to help you in your time of legal need.