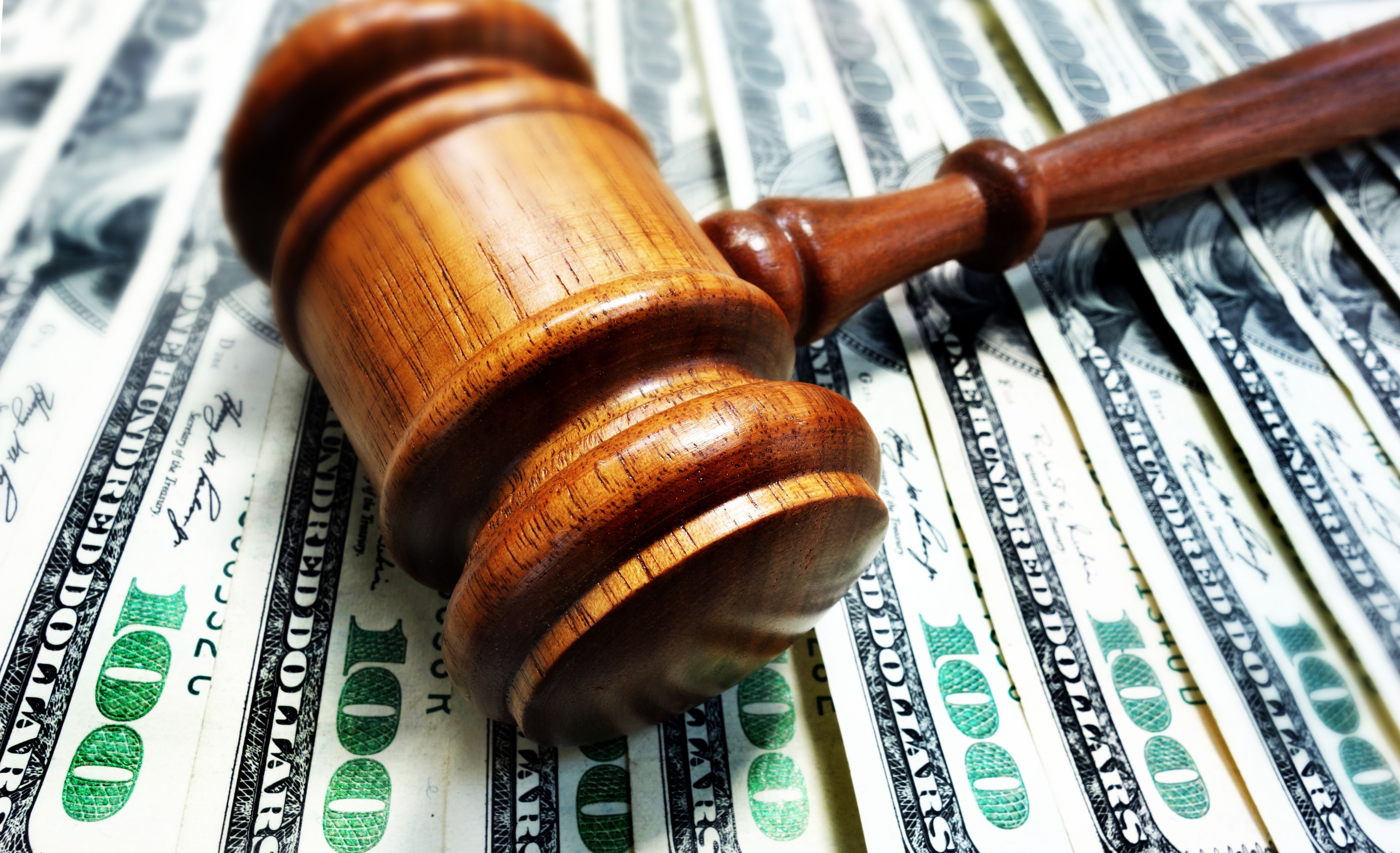 The skilled and experienced personal injury attorneys of Reinhardt Harper Davis, PLC, believe that open communications between themselves and their clients are essential to presenting the strongest, most compelling cases possible. To that end, it is often necessary to educate clients about some basic legal terminology so that they understand their cases and the processes by which they will be adjudicated. While victims of personal injury and their families should not have to worry about the more confusing aspects of their claims as they try to put the pieces of their lives back in order, they should know what's going on with their cases. Knowing the basic terms is necessary to that.
Among the most commonly used, yet most widely misunderstood, terms used in personal injury law is "damages." Contrary to what many people believe, "damages" is not plural for the word "damage," as in "harm suffered." Rather, "damages" refers to the economic compensation sought by the plaintiff - the injured party - from the defendant for the losses and expenses related to the injury caused by the negligence of the latter. Therefore, damages can always be measured in dollar amounts; for example, "The defendant was awarded $55,000 in damages."
There are two basic types of damages that can be obtained in personal injury cases. Compensatory damages are obtained by our Richmond, VA attorneys whenever they successfully settle a case or try it to verdict. Punitive damages, on the other hand, are awarded far more rarely as they are not intended to compensate the plaintiff for his or her actual losses and expenses, but rather to punish the defendant for being egregiously negligent.
What Are Compensatory Damages?
The phrase "compensatory damages" refers to those damages intended to compensate the plaintiff for demonstrable losses and expenses related to his or her injury. In order to obtain compensatory damages on behalf of our clients, our attorneys must be able to present evidence that they suffered the losses and expenses in question as a result of the injuries, and that the injuries were indeed caused by an accident that could have been prevented if not for the negligent actions of the defendant.
Compensatory damages can further be divided into two subcategories:
Special compensatory damages: In this context, "special" has a meaning closer to "specific" than to its more commonly used meaning. Special compensatory damages are awarded for losses and expenses that can be expressed in concrete numbers; they are never vague or abstract. Evidence of precise dollar amounts can be gathered and presented. Examples of typical special compensatory damages include compensation for lost wages, medical bills, rehabilitation expenses, and cost of future care.
General compensatory damages: These damages are awarded for harms that have only estimated costs associated with them because they are otherwise unquantifiable. These are often quite abstract. Examples of typical general compensatory damages include compensation for pain and suffering, mental anguish, loss of companionship, and loss of consortium.
Both special and general compensatory damages can be applied to wrongful death cases, as well.
Learn More about Compensatory Damages
To learn more about compensatory damages, contact our personal injury law firm today.