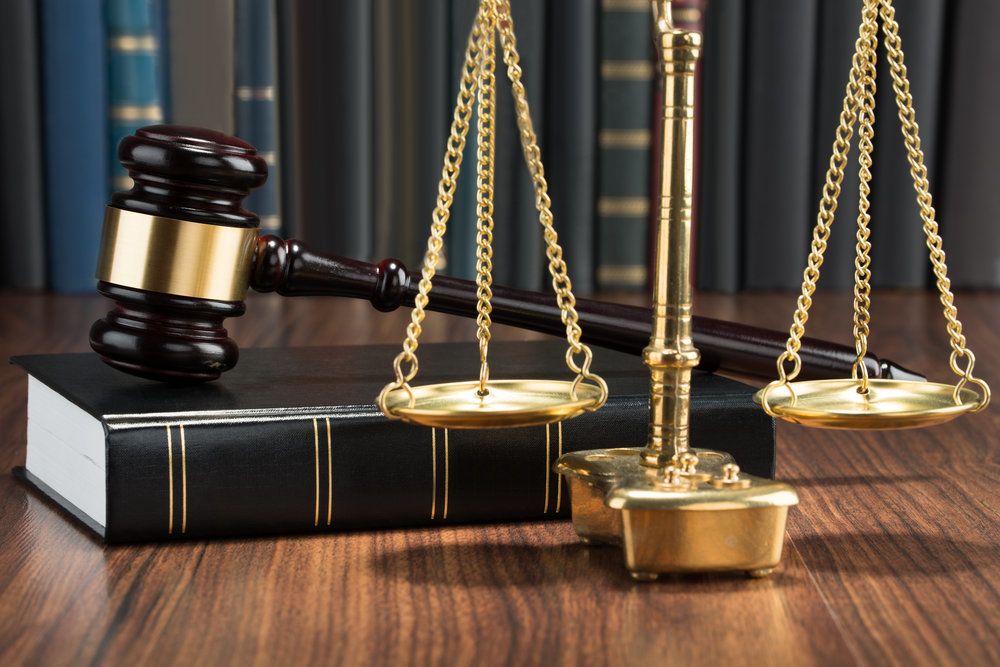 The legal team of Reinhardt Harper Davis, PLC has helped countless injury victims in and around Richmond following serious workplace injuries and work-related illnesses. Our team has years of experience and will be able to guide you through the many complexities of the legal process.
Our team has helped many clients understand the workers' compensation claim process, as well as their legal options following major injuries linked to employer negligence. Let's go over the basics of filing a workers' compensation claim and what ought to be considered with this process.
What Is Workers' Compensation?
Workers' compensation refers to benefits that are provided to people who have been injured on the job or who become ill while at work. Workers' compensation allows those have have been injured or have taken ill to collect monetary awards that cover the cost of medical bills, physical rehabilitation, and a fraction of wages that would have been earned during this recuperation period.
In order to collect workers' compensation, an injured worker must file a claim and follows the procedures that have been laid out by their state in such matters.
What Can I Expect During the Process
In most cases, your employer will have workers' compensation forms for an injured employee to fill out, which will then be submitted to the insurance provider. Typically these forms will have to be sent in within one year of the date of the injury in order to qualify for coverage. If approved, from there injured or ill employees will be instructed to submit medical bills in order to receive compensation. Compensation for medical expanses and wages will then commence.
Your employers can provide you with more detailed information about the process as needed, though these are the basics of the process. Additional information can be provided by contacting the Virginia workers' compensation commission. Their website is vwc.state.va.us.
Difficulties You May Face in the Process
While many workers' compensation claims tend to be uncomplicated, at times you may face problems when filing a claim. There may be holdups on the side of the insurance provider, or there may be issues with your employer fighting your entitlement to workers' compensation benefits. These can prove serious setbacks to you and your household, which is why keeping proper documentation, making copies, and remaining attentive about these issues is always key.
Can I File a Lawsuit as Well as a Workers' Compensation Claim?
No.
In the majority of instances, filing a workers' compensation claim provides legal protections to your employer and co-workers from litigation. The issue of negligence is not a part of the workers' compensation claim. Instead, the claim means that the injured employee's medical expenses and wages are covered and there is no further legal action that can be taken.
Weighing Your Legal Options
Deciding whether or not to file a workers' compensation claim or to pursue legal action against your employers is a major decision that cannot be taken lightly. That's why it's important to weight your legal options and discuss these matters with your loved ones and an attorney. A skilled work injury attorney can help determine if it is more advantageous to file a workers' compensation claim, or if you may have a legitimate work injury lawsuit to consider.
Learn More About Workers' Compensation Claims
For more information about filing a workers' compensation claim as well as your legal options following a serious injury while at a construction site, be sure to contact our work accident and injury law firm today. The lawyers of Reinhardt Harper Davis, PLC will fight diligently for you every step of the way.